---
---
We are Toronto's picture framing alternative.
FREE PICK UP FREE DELIVERY and 100% SATISFACTION GUARANTEED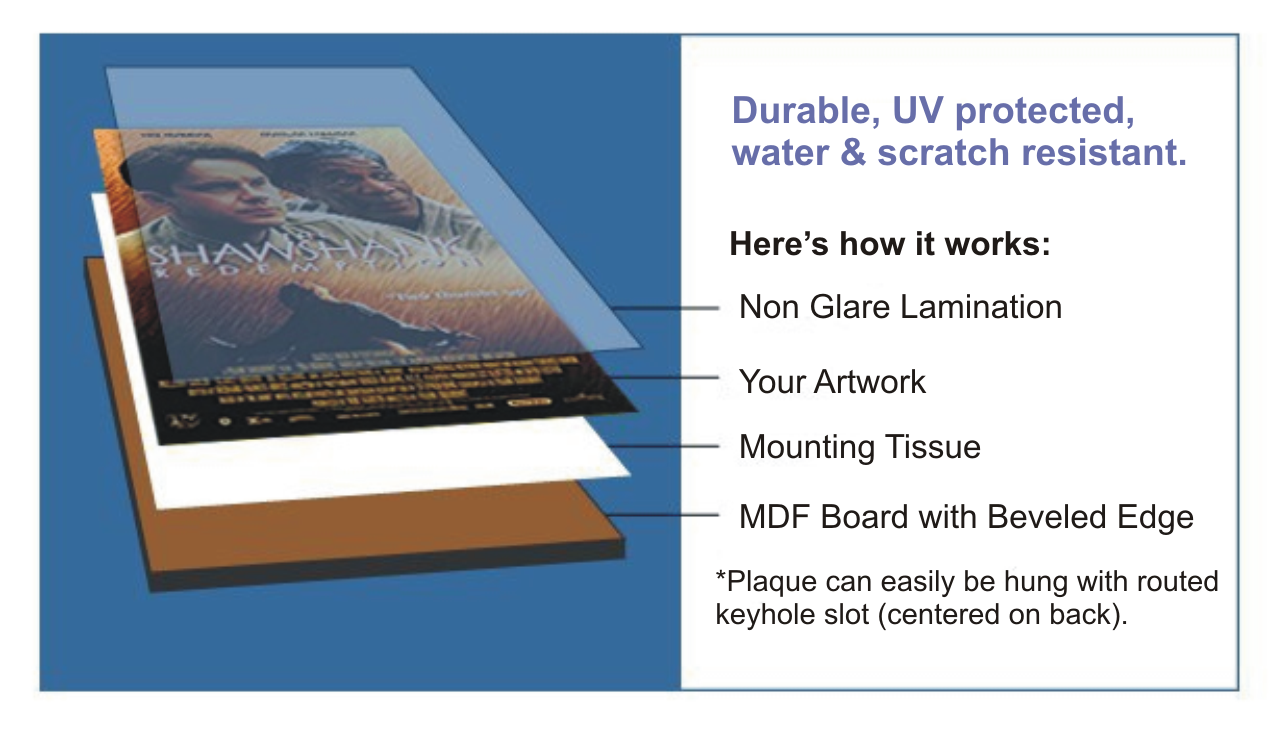 ---
---
What Can Plaque Mounting Be Used For...
---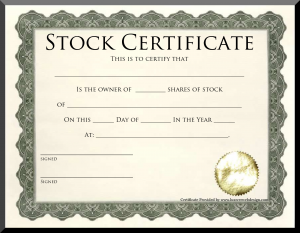 CERTIFICATES
• Present your certificates ready to hang
• Non glare surface is more compatible for today's bright offices
• No glass to break makes it safe and easy to ship
• Less expensive than custom framing
CHILDREN'S ART
• Show children that their creations are valuable to you
• There is no glass to break if hung in child's room
• Promotes self esteem and encourages the arts
• Makes a great personal gift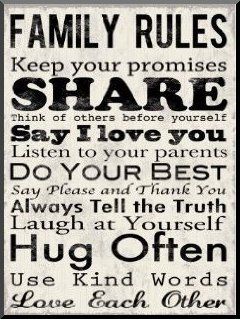 CUSTOM SIGNS & PRINTS
• Make up any custom signage on your computer
• Personalize children's rooms with their names on the door
• Decorate with famous quotes
• Great for creating anniversary or birthday collages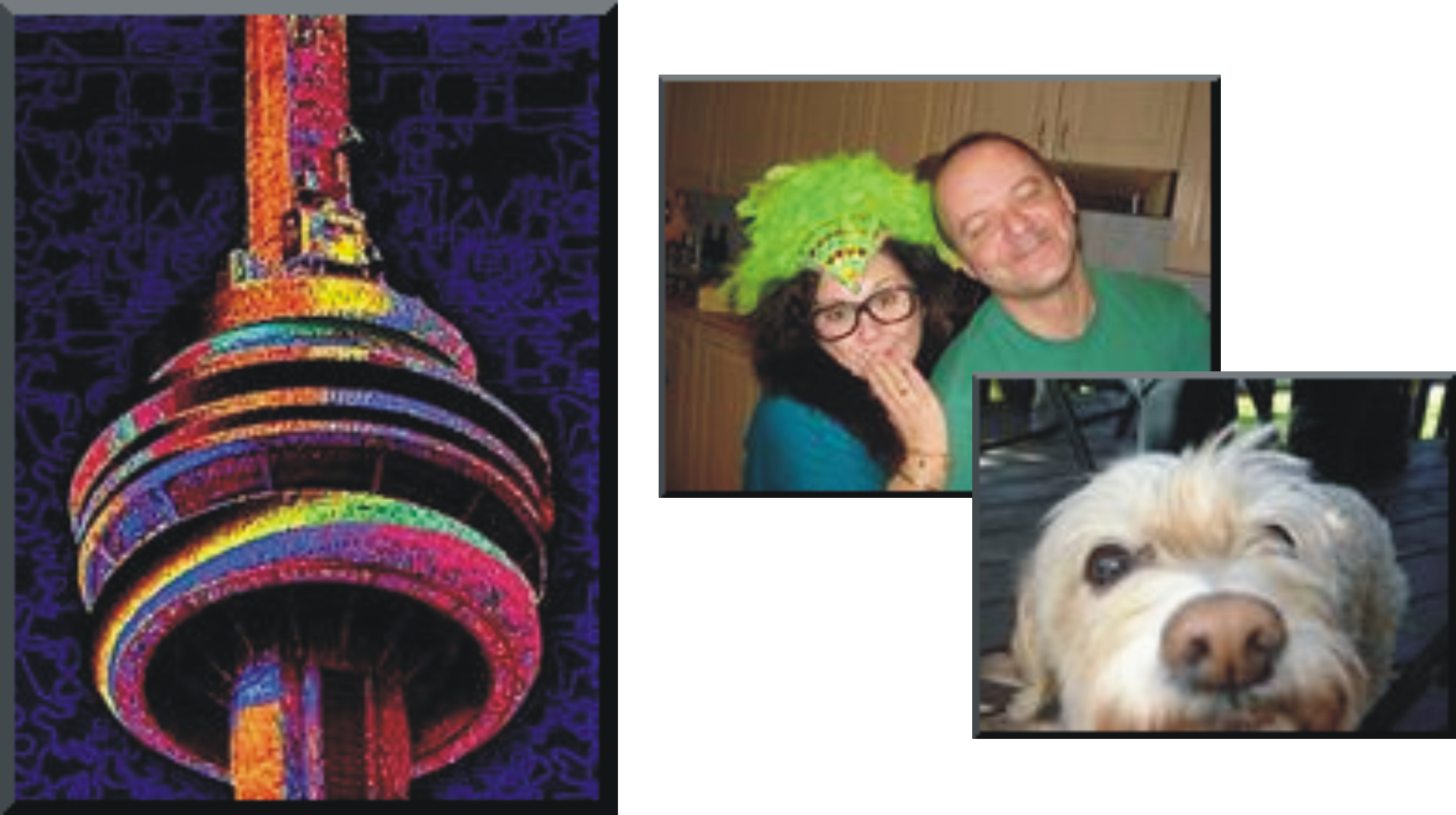 PHOTOGRAPHY & FAMILY WALLS
• Great for displaying large format photographs
• Easy way to create (and hang) your family wall
• Eye catching frame-less appearance
• Inexpensive way to finally get your photos on display
NEWSPAPER & MAGAZINE ARTICLES
• Display your news worthy article proudly
• UV laminate protects and preserves items
• Easy to read due to the non glare
• Great gift idea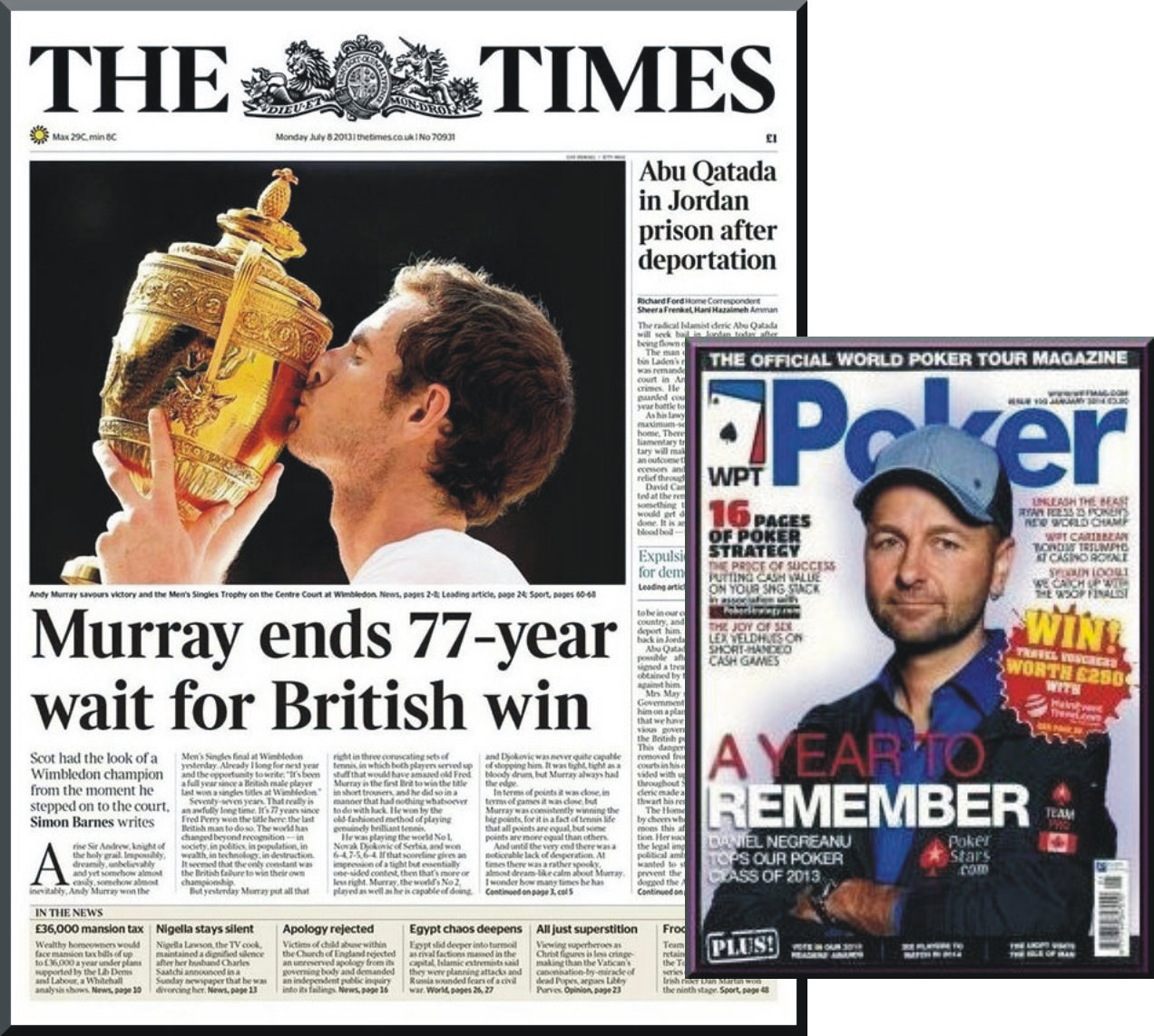 MAPS & POSTERS
• Display oversize maps without fear of cracking glass
• Easy to navigate the fine print without glare
• Inexpensive way to decorate dorm rooms
• Great for displaying favourite movie posters
---
And much more....what do you have to plaque?
---
---
PRICING MADE EASY
Our regular pricing is based on $1.50 / United inch (length + width) and includes
FREE PICK UP + FREE DELIVERY + 100% SATISFACTION GUARANTEED
example: 8 x 10 photograph would be 8 + 10 = 18 united inches x $1.50 = $27
(To receive discounts on quantities of 10 or more, or if you will be ordering on an ongoing basis and would like to arrange terms for your business, contact us by phone or e-mail listed below).
---
Copyright 2017 Plaque Mounting Toronto | All Rights Reserved